We care about you and your event!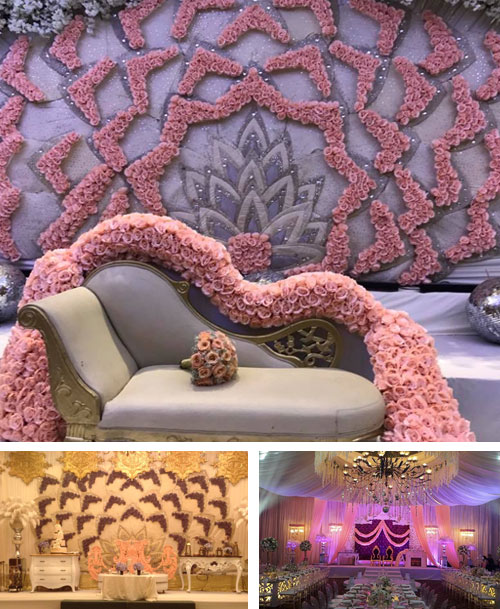 We consider that each client should enjoy both the planning process on their event. Golden Touch by Noel Tanza offers ON THE DAY COORDINATION we always extend our service organizing and helping our client preparing for their special day!
We oversee your entire event from start to finish, keeping the event running smoothly and on time. We provide you with wide-range of information about planning and event management. We manage your event starting a month before your event come, so you can focus on the fun stuff!
Being on top of Event Coordinators in Davao, we always make sure that our client's will have the freedom to choose whichever they need on their events. Surely you can communicate with us on any special request during your available time.
Coordination is to ensure that the Wedding Event, Birthday Party, with the family enjoy the evening and make memories of a wonderful time. The most common feedback from the bride and family is they're glad that they hired Golden Touch by Noel Tanza. They didn't realize how much work goes into the day and evening of the event.
Golden Touch Coordinators are here to help your event become a reality and have the most beautiful and unforgettable event ever. Our planner can save you from a lot of headaches and make sure you are in schedule and obtaining the best services for your event.