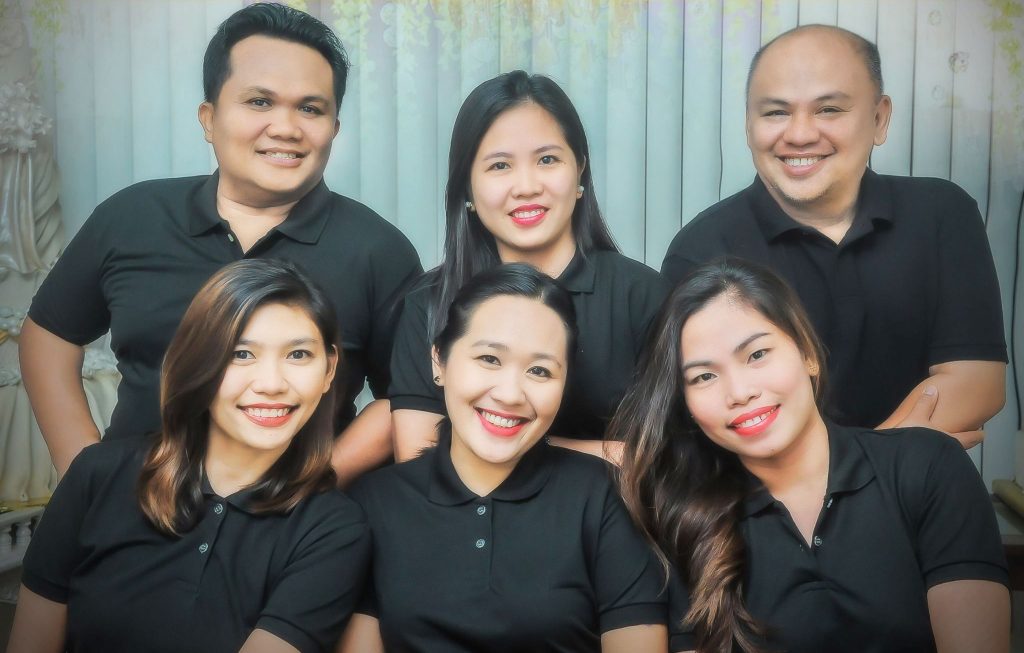 What a year it has been for Noel Tanza of Golden Touch Flower Shop!
This year marks the 14h anniversary of Mindanao's favorite decorator & stylist. It's not surprising that the flower shop has become Davao's byword and pride.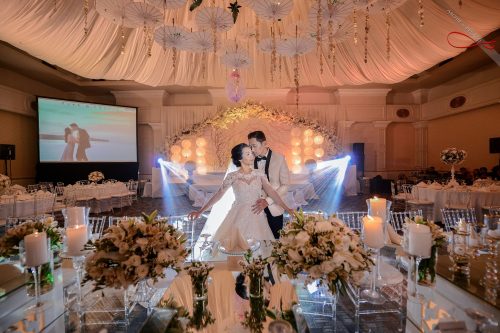 From being the head florist of Grand Regal Hotel (formerly Mercury Hotel) for 8 years, Noel found the need to put up his own flower shop after clients countlessly outsource him to decor their parties & special events, after having seen his creativity, out of the box designs & fashion forward styles. 2004 was his leap of faith & started a 6-men team in Bajada, Davao City. To begin with, a handful of clients entrusted in his care their parties & social events, and were assured of his careful eye for every little detail. Henceforth, more clients noticed, which later on spawned to the prismatic southern royalties to northern prime companies.
Through the years, Golden Touch indeed has demonstrated a sustained record of success. From floral arrangements, Noel delved into styling and event planning & organizing eventually, and has since been in-demand by meticulous clients who only want the best for their events. He has trained a pool of very creative & driven coordinators; who,
as the years went on, had made their full-fledged coordinating teams of their own. Had it not been for Noel's initiative & guidance, they wouldn't have been successful organizers themselves.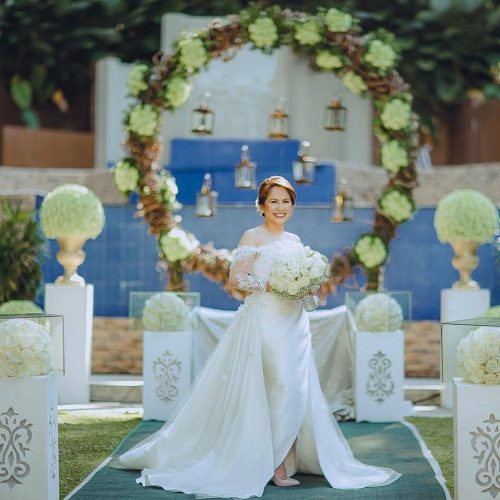 "Manning your own business is a lot more satisfying than working for someone else. I feel grateful when customers thank me for a job well done. I & my team (now ballooned into a 60-men team both in Davao & General Santos) constantly get positive feedback from our valued clients. That's what makes entrepreneurship so inspiring and pleasurable", quips Noel, whose expertise got the nod of many jurors in Mindanao-wide floral competitions year after year & the awards of appreciation from almost all major hotels in Davao & Mindanao.
The growth that Golden Touch has achieved in these years is something to be proud of & an inspiration to budding florists & those who are just about to join the bandwagon. It has built its company through hard work and dedicated service for the satisfaction of its clientele.
Congratulations on outlasting the competition Golden Touch. When you started your business 14 years ago, there were many happy & satisfied clients with big smiles on their faces who spread the word of your creative touch in making every event worth cherishing for a lifetime. And so today, more clients are still waiting to be 'Golden-Touched'.
You have reached an important milestone with finesse!