Corporate Event Specialist in Davao City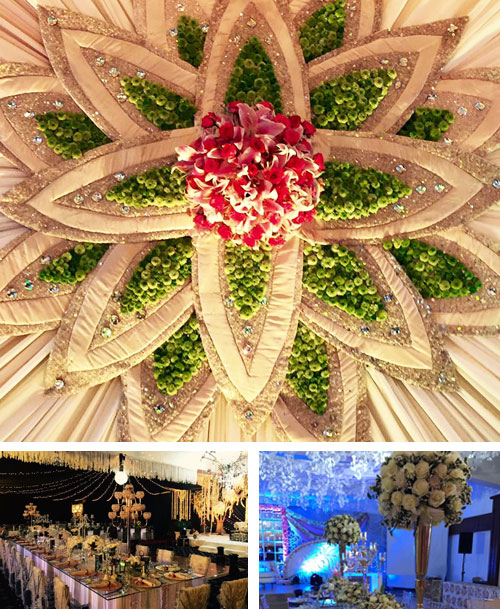 Golden Touch by Noel Tanza also offers full-service event management like handling the planning of conventions, conferences, trade shows or even special events.
Whether you are looking for a space to host a conference or are planning your company's holiday party, we offer an impeccable setting and as one of the best Davao Event Specialist in Davao city, we are glad to help you.
Golden Touch by Noel Tanza excels in organizing any corporate meetings in Davao City, seminars, and conferences. We offer our years of experience to save your time while keeping a careful eye on your budget. Our dedicated team of planners offers the know-how to handle your employees and membership meetings with flawless perfection.
With Golden Touch, we know that a truly successful event starts way before the linens, chairs, tables, flowers and lighting. These mechanisms are important parts of the event, but they do not define the event itself. Understanding your business and its reasons for planning such event will ensure that this will provide a return on investment.
Our approach is not like our competitors because we focus on your business first and the result of your event.