Creating Beautiful Wedding Memories with Us!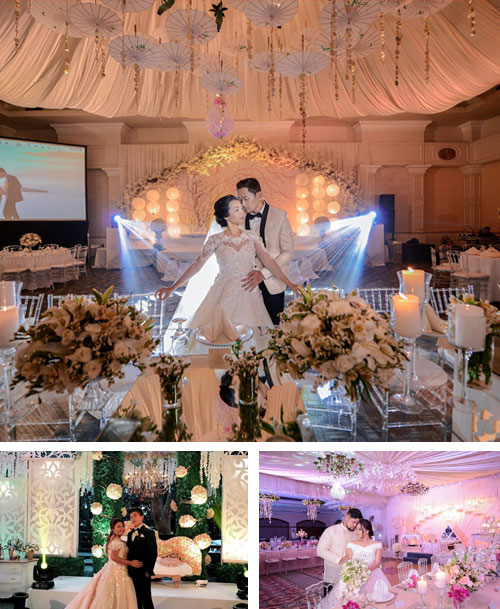 A wedding for both couple is surely the most special day in your life. It is a memorable day for both families gathered together to share for the joy of two souls vowed for lifelong commitment.
Golden Touch by Noel Tanza offers complete wedding package services that perfectly ensembles on your wedding day. We are experts in different facets of wedding themes, whether it could be a vintage theme, rustic chic, classic romance wedding theme, or just impeccably simple yet, has a touch of elegance.
Being one of the Best Wedding decorator in Davao and Event Coordinator in Davao, we'd like our clients to become hassle free from preparation stage up to your wedding day. We create expertise, realistic budgets in excel with advice on where to cut and where to splurge.
We highly prioritize our client's desires and needs, that is why we create a custom design concept and then carry it out in every aspect of your wedding, including help with all the fun little details that make your wedding truly special. We are here to create breath-taking events inspired by our clients and their love stories. Our wedding planning services can fly to wherever your wedding takes place!
We know that by not having listed prices can be frustrating, which is why contact us or booked a meeting with us and we will provide you with a custom proposal.