Best Birthday and Debut Organizer in Davao City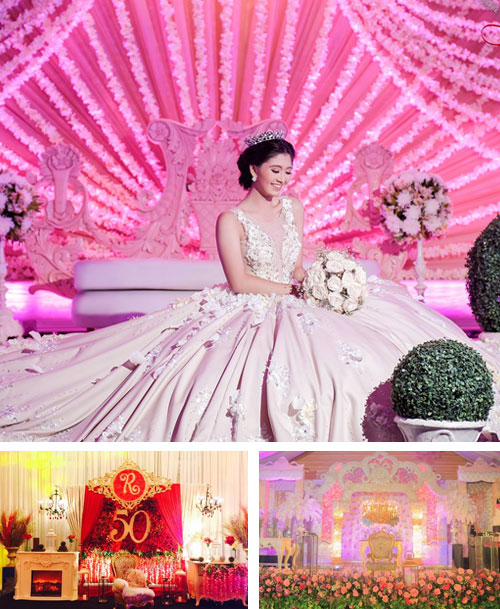 Are you planning for a celebration for a 50th birthday? Your parent's renewal of vows, how about your kid's high school graduation, your college reunion, or your baby's baptismal?
Whatever kind of occasion you may have, it would be our pleasure to help you in planning and provide you whatever services you may need from us, we have experts in our team specializing Birthday and Debut Organizing here in Davao.
No matter what your birthday party budget or group size is, Golden Touch by Noel Tanza is here to make sure your birthday party is even more special and a fun-filled of laughter to be remembered by everyone.
There are so many things in life that deserve that special touch. Special birthdays / Debut is one of those things you will want to remember. Our Birthday Party Specialist in Davao city can help you select the venues, food suppliers/caterer, theme, budget, staffing, menus, souvenirs, etc.
Golden Touch by Noel Tanza will outline all the preparation needed for your birthday party to run smoothly.
We will help you manage your time wisely for the event, and provide the preparation needed for your party to be a great success.